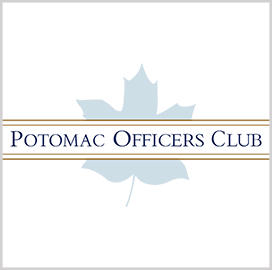 Clean energy technology
DOE Invests in Clean Hydrogen Technology Projects, Announces Funding Opportunity
The Department of Energy has invested $28.9 million in efforts to advance clean hydrogen technology.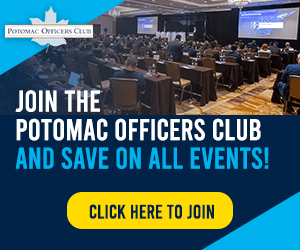 The investment aims to make clean hydrogen energy more available and affordable for electricity, decarbonization and transportation.
Secretary of Energy Jennifer Granholm said the investment will go to projects to help bring down production costs and create good-paying jobs.
"Clean hydrogen is an incredibly versatile tool for decarbonizing our economy and tackling the climate crisis," Granholm added.
The funding will go to 15 industry-led and university-led projects managed by the National Energy Technology Laboratory, DOE said.
Some of the awardees are Clarkson University, Washington University, the University of North Dakota, West Virginia University Research Corporation, Auburn University and the Gas Technology Institute, according to a list published by DOE's Office of Fossil Energy and Carbon Management.
Project topic areas include the production of clean hydrogen from sustainable biomass feedstocks and blended feedstocks, as well as the design of carbon capture systems that enable the production of clean hydrogen.
DOE also announced a $32 million funding opportunity that covers four areas: clean hydrogen production technology, further development of natural gas to hydrogen processes, better leak detection in hydrogen and transportation infrastructure and options for long-term hydrogen storage.
Investments in clean hydrogen energy will support the Biden administration's efforts to decarbonize the American economy by 2050, the department added.
Category: Federal Civilian
Tags: clean hydrogen Department of Energy federal civilian funding opportunity Jennifer Granholm