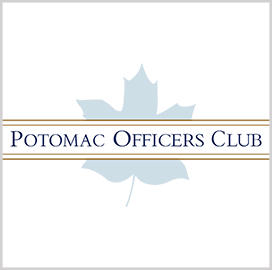 Long-duration energy
storage
DOE Invests in Energy Storage Research, Ensuring Equitable Access
The Department of Energy has invested $27 million in advancing long-duration battery storage technology and in ensuring equitable access to energy storage.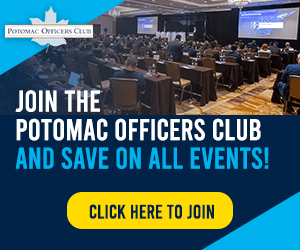 DOE earmarked $17.9 million for research and development projects aimed at expanding the manufacturing of flow battery and storage systems.
Flow batteries are electrochemical batteries that use externally stored electrolytes, making them cheaper, safer and more adaptable, DOE said.
The funding will finance four research, development, demonstration and deployment projects aimed at improving the manufacturing processes for individual flow battery components.
DOE said the investment is part of the Energy Storage Grand Challenge and will advance the government's goal of reducing the cost of grid-scale energy storage by 90 percent within the decade.
About $9 million will go to the Energy Storage for Social Equity Initiative, whose goal is to support disadvantaged communities without reliable or affordable access to energy systems, the department added.
Secretary of Energy Jennifer Granholm said the initiative will help create jobs and a cleaner environment for Americans.
DOE said that 65 percent of low-income households suffer a high energy burden and that 30 percent of all households are facing some form of energy insecurity.
As part of DOE's initiative, technical experts will support certain communities in conducting energy, economic and spatial analysis.
The experts will also help the communities develop and deploy energy storage projects tailored to their needs, DOE said.
"We're moving at lightning speed to harness renewables and access to long duration storage is critical for dispatching this clean energy for use whenever and wherever it's needed," Granholm added.
Category: Federal Civilian
Tags: Department of Energy DoE Energy Storage for Social Equity Initiative Energy Storage Grand Challenge federal civilian flow battery investment Jennifer Granholm long-duration battery storage