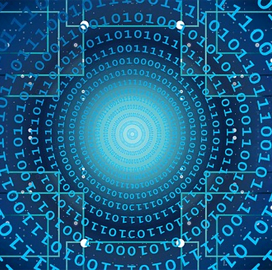 Artificial intelligence
DOE Invests in Projects to Apply AI in High Energy Physics Research
The Department of Energy has earmarked $10 million for projects seeking to use artificial intelligence to improve the understanding of fundamental particles and their interactions.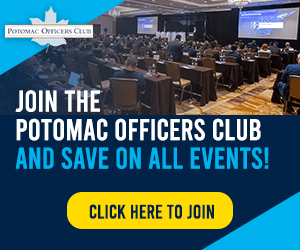 DOE's Office of Science said that the investment is the first funding opportunity announcement dedicated to AI research for high energy physics, which is the study of how the world works at the smallest and the largest scales.
According to the office's website, high energy physics has practical applications in numerous fields, including medicine, homeland security, industry, computing, the sciences and workforce development.
The new funding opportunity announcement will also improve the understanding of AI techniques and develop tools that expand participation in AI research for high energy physics, the Office of Science said.
Jim Siegrist, DOE associate director of science for high energy physics, said that AI and machine learning will allow the Office of High Energy Physics to make the most out of its program. The investment will also support researchers across the Office of Science and help train the next generation of researchers, Siegrist added.
DOE national laboratories may participate in the program by submitting multi-institutional team proposals. Laboratories are encouraged to partner with universities and other appropriate organizations. Universities may also apply for single-institution seed funding.
The department will finance projects lasting up to three years and may add outyear funding contingent on congressional appropriations.
DOE will host town hall meetings on April 13 and April 19 to provide information on the effort and answer questions from potential applicants.
Category: Federal Civilian
Tags: artificial intelligence Department of Energy federal civilian funding opportunity announcement High Energy Physics Jim Siegrist national laboratory Office of Science