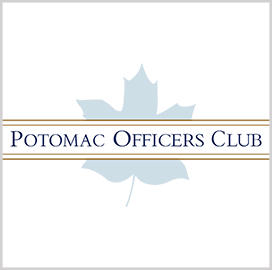 Weatherization Assistance
Program
DOE Invests in Projects to Weatherize American Homes, Lower Utility Costs
The Department of Energy has invested a total of $40 million in efforts to lower American utility costs and make homes nationwide more energy-efficient.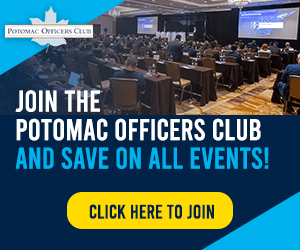 DOE awarded the funding to 21 organizations and five state agencies as part of the Weatherization Assistance Program, an energy-efficiency program that began in 1976.
On average each year, WAP reduces energy bills by $372, supports 8,500 jobs and makes 35,000 residential houses more resistant to the elements, DOE said.
Secretary of Energy Jennifer Granholm said that the investment builds on the Bipartisan Infrastructure Law's $3.5 billion in funding for weatherization assistance.
"Weatherization is a great way to save hundreds of dollars on energy bills, but unfortunately aging electrical systems and structural complications keep homes in disrepair locked out of this money saving benefit," Granholm said.
DOE added that the awards support President Joe Biden's Justice40 Initiative, aimed at ensuring that 40 percent of the benefits of climate-related investments go to disadvantaged communities.
The awardees will carry out projects aimed at weatherizing and electrifying homes in historically disadvantaged communities.
Funded through DOE's Enhancement and Innovation program, the 21 organizations will focus on workforce development initiatives, which may involve partnerships with organized labor groups, trade school, technical colleges and local governments.
According to DOE's awards page, the organizations are categorized into three topic areas: place-based initiatives, multi-family housing and single-family and manufactured housing.
The state agencies, funded through the Sustainable Energy Resources for Consumers program, will meanwhile support weatherization by using technologies like solar photovoltaic panels, geothermal heat pumps and cool roofs. The SERC awardees include agencies in New York, New Mexico, Minnesota, Pennsylvania and Massachusetts.
Category: Federal Civilian
Tags: Bipartisan Infrastructure Law Department of Energy Energy Efficiency federal civilian weatherization Weatherization Assistance Program