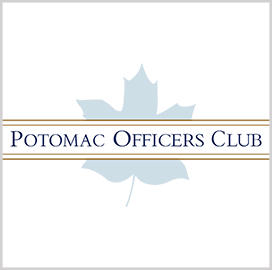 High-performance
computing
DOE Invests in Supercomputer Software Research for National Labs
The Department of Energy will invest $28 million across five research projects aimed at helping national laboratories make the most out of their high-performance computers.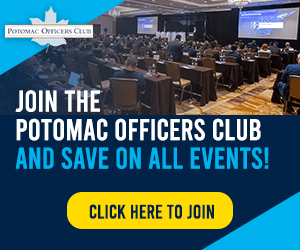 DOE said it expects investments in supercomputing technologies to result in breakthroughs in fields like quantum information science and chemical reactions, which the department claimed could have applications in clean energy.
Energy Secretary Jennifer Granholm added that the investments will support research in energy and advance technologies that can help decarbonize the American economy, a goal that the Biden administration hopes to achieve by 2050.
"DOE's national labs are home to some of the world's fastest supercomputers, and with more advanced software programs we can fully harness the power of these supercomputers to make breakthrough discoveries and solve the world's hardest to crack problems," Granholm said.
In April, computer graphics company Nvidia announced that DOE's Los Alamos National Laboratory is the first in line to receive its Grace central processing unit, an ARM-based processor designed for large-scale neural network workloads.
DOE said the funding will be awarded as part of its Scientific Discovery through Advanced Computing program.
SciDAC is sponsored by the Offices of Advanced Scientific Computing Research and Basic Energy Sciences within DOE's Office of Science.
The researchers will explore algorithms and software solutions that have the potential to advance chemical and material research, specifically in simulating quantum phenomena and chemical reactions, the department added.
Rima Kasia Oueid, a commercialization executive at DOE, previously called for more private-public partnerships in quantum information science, which she claimed has the potential to enhance the U.S. power grid.
Category: Digital Modernization
Tags: decarbonization Department of Energy digital modernization DoE emerging technology Grace CPU high-performance computing HPC Jennifer Granholm NVIDIA QIS quantum information science Rima Kasia Oueid SciDAC supercomputer