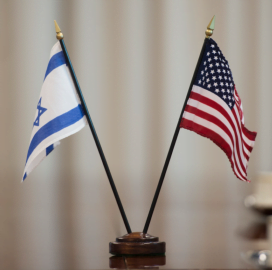 Clean energy projects
DOE, Israeli Partners Issue Funding for Clean Energy Projects
The Department of Energy has partnered with Israel's Ministry of Energy and the Israel Innovation Authority to award $5.48 million to six clean energy projects. The funding was awarded through the Binational Industrial Research and Development Energy program.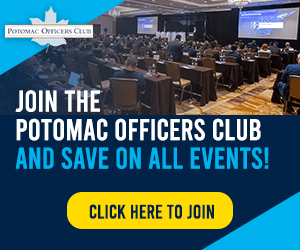 The selected companies will focus on sulfur thermal energy storage, miniature powertrains, energy and research recovery from hazardous organic waste, energy generators, battery manufacturing and a new inverter concept for grid stability. The total value of the projects is $12.7 million, which includes $7.2 million in cost-share funding, DOE said.
The projects will be performed by a U.S. and Israeli partner and will look into innovation for vehicle technologies, batteries, energy efficiency, energy storage and water-to-energy research. Energy Secretary Jennifer Granholm said the projects will support the government's carbon-free technology goals and ramp up international clean energy initiatives.
Israeli Energy Minister Karine Elharrar said the companies that secured the funding showed their experience in clean energy research and development. He added that their contributions will help the United States, Israel and other initiatives worldwide.
The BIRD Energy program was established in 2009 through the Energy Independence and Security Act of 2007. It has funded 60 cooperative projects between Jerusalem and Washington. Government investments have reached around $47.5 million while private sector fund-matching is worth around $62 million.
Projects that qualify for the funding must include one U.S. and one Israeli company or academic institution. They must also present an energy-related project that must benefit both countries. Participants must contribute at least half of the project costs and commit to repayments if the project leads to commercial success.
Category: Federal Civilian
Tags: Binational Industrial Research and Development Energy program clean energy Department of Energy DoE federal civilian Israel Israel Innovation Authority Jennifer Granholm Karine Elharrar Ministry of Energy