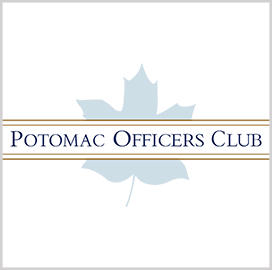 Advanced Clean Energy
Storage Project
DOE Issues Conditional Loans for Large-Scale Hydrogen Production, Storage Hub
The Department of Energy has earmarked $504.4 million in conditional funding for a large-scale project to build a green hydrogen production and storage facility.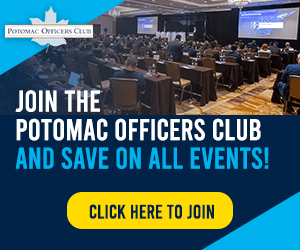 DOE will award the funding to Advanced Clean Energy Storage I, Mitsubishi Power Americas, Magnum Development and Haddington Ventures.
The debt financing would go to the Advanced Clean Energy Storage Project in Delta, Utah, which was first announced in May 2019, the companies said Tuesday.
Michael Ducker, a vice president at Mitsubishi Power America and president of Advanced Clean Energy Storage I, said that DOE's investment is a milestone both for the project and the wider hydrogen industry.
The hydrogen hub will initially be used to convert renewable energy into green hydrogen, which will then be stored in two large salt caverns, according to the companies.
Using DOE's loan guarantee, the project will supply hydrogen feedstock to the Intermountain Power Agency's 840 MW IPP Renewed power plant. The companies noted that certain steps still need to be taken before DOE issues a loan guarantee.
IPP Renewed aims to run on 30 percent green hydrogen and 70 percent natural by 2025. By 2045, the plant is expected to exclusively operate on green hydrogen.
Several other organizations are also involved in the Advanced Clean Energy Storage Project. Black & Veatch and WSP will provide engineering and construction services, Mitsubishi Power is tasked with hydrogen equipment integration, NAE will provide operations and maintenance services and the Utah School and Institutional Trust Lands Administration is leasing the site.
Category: Federal Civilian
Tags: Advanced Clean Energy Storage Project clean hydrogen Department of Energy federal civilian IPP Renewed loan guarantee