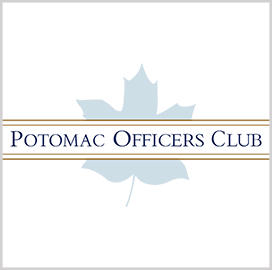 CO2 removal tech
DOE Lab Funds Prairie Research Institute's Study on Carbon Dioxide Removal Technologies
The National Energy Technology Laboratory announced that the Prairie Research Institute is being granted an almost $3.5 million award to conduct a study on carbon dioxide removal technologies. The effort seeks to develop a direct air capture and utilization system, which can remove 5,000 metric tons per year of CO2 from ambient air and then permanently mineralize it in concrete products, the NETL said Wednesday.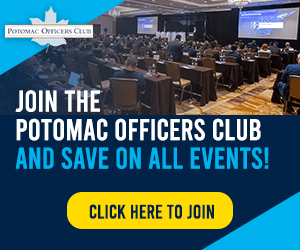 The Department of Energy, the NETL's parent agency, has earmarked a total of $14 million for five front-end engineering design studies that will leverage existing zero- or low-carbon energy to develop direct air capture technologies along with reliable carbon storage. It was explained that when separated, CO2 can be safely and permanently stored deep underground or converted to be used in value-added products like concrete.
PRI, a department of the University of Illinois Urbana-Champaign, said it will launch its study from the United States Steel Corporation's Gary Works facility in Indiana. The study will be conducted using DAC technology developed by CarbonCapture Incorporated.
Rich Fruehauf, senior vice president and chief strategy & sustainability officer at U.S. Steel, said his company is committed to accelerating efforts to decarbonize the environment towards a lower carbon future. He added that achieving President Joe Biden's goal of net-zero emissions by 2050 is "going to take unprecedented innovation and collaboration."
For his part, Adrian Corless, chief executive officer of CarbonCapture, said DAC is particularly effective when energy costs can be reduced via the use of waste heat, and captured CO2 can be permanently stored in concrete. He added that at scale, this solution can potentially lead to the removal of massive amounts of CO2 from the atmosphere.
Category: Federal Civilian
Tags: contract award Department of Energy federal civilian FEED National Energy Technology Laboratory Prairie Research Institute R&D University of Illinois