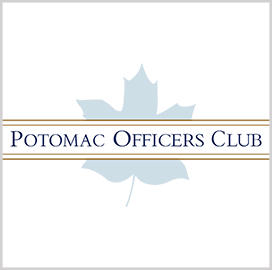 Residential solar panel
installation
DOE Launches App to Expedite Solar Panel Installation Approvals
The Department of Energy has launched a free web-based tool designed to speed up the approval process of solar panel installation permits.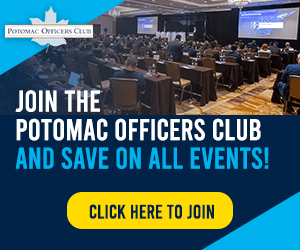 DOE said it launched the SolarAPP+ platform as part of its Summer of Solar 2021 program. The app is expected to make solar panel deployments significantly easier, supporting President Joe Biden's goal of decarbonizing the American economy by 2050.
Energy Secretary Jennifer Granholm said SolarAPP+ will also make the deployment process cheaper for homeowners.
"SolarAPP+ will bust through bureaucracy to speed up permitting, helping homeowners more quickly add solar panels on their roofs, adding gigawatts of clean electricity to the nation's grid, while creating good paying jobs," Granholm added.
In his April 22 statement on climate change, Biden stressed the importance of ensuring that the government's decarbonization projects also result in jobs that pay well. He said that an empowered workforce will foster technological innovation and enhance the resilience of the American energy infrastructure.
DOE already piloted the SolarAPP+ tool in Tucson and Pima County in Arizona, and in Menifee and Pleasant Hill in California. In Tucson, the app reportedly reduced the timeline for reviewing permits from 20 days to zero.
SolarAPP+ was designed to standardize the solar permitting process, which DOE said varies widely in wait times across different states.
The tool automatically conducts safety code compliance checks and includes a list of requirements for both residents and inspectors, according to the department.
DOE said SolarAPP+ was developed by its National Renewable Energy Laboratory in collaboration with the International Code Council, International Association of Electrical Inspectors and building safety officials, among others.
Category: Federal Civilian
Tags: Department of Energy DoE economic development federal civilian NREL Solar Automated Permit Processing Plus tool solar deployment Summer of Solar 2021