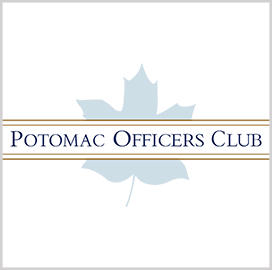 Clean energy sources
DOE Launches Program to Demonstrate Reliability of Clean Energy Power Grid
The Department of Energy has earmarked $26 million for efforts to demonstrate that the U.S. electrical grid can reliably run exclusively on clean energy sources.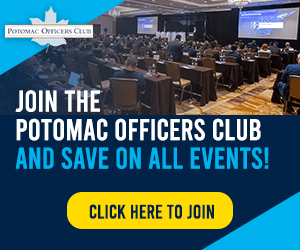 On the funding notice's page, the department explained that new wind and solar generation systems rely on power electronic inverters because of key differences from traditional energy sources. The new effort is focused on showing that a grid fully powered by inverter-based resources can run reliably.
The Solar and Wind Grid Services and Reliability Demonstration Program will develop and test technologies that allow the grid to withstand disturbances or restart if it goes down, DOE said Tuesday.
Secretary of Energy Jennifer Granholm said the effort will prove that Americans can use solar, wind and other renewable energy sources without worries of interruption.
"Americans do not have to choose between a clean grid and a reliable one as we move forward towards our goals of a net-zero economy by 2050," Granholm added.
DOE said it will fund up to 10 projects to demonstrate power grids that can automatically adjust to demand and disruptions. Some projects will also prove that clean energy grids can prevent blackouts through quick identification of faults, the department added.
The program is funded by the Biden Administration's Bipartisan Infrastructure Law and administered by DOE's Solar Energy Technologies Office and the Wind Energy Technologies Office.
Concept papers are due Sept. 1. The government will discuss the funding opportunity during a webinar on Aug. 17.
Category: Federal Civilian
Tags: Bipartisan Infrastructure Law clean energy Department of Energy electrical grid federal civilian funding opportunity Jennifer Granholm