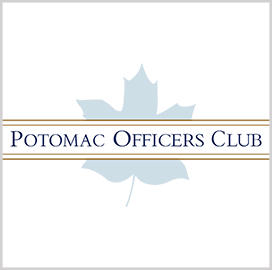 EcoCAR EV Challenge
DOE Names 15 Universities in New Battery Electric Vehicle Engineering Program
Fifteen universities will participate in a new Department of Energy competition focused on engineering new technologies for battery electric vehicles.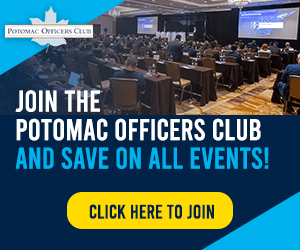 DOE said the EcoCAR EV Challenge is aimed at advancing the Biden administration's efforts to power the expansion of the U.S. automobile sector.
EcoCAR EV has a combined investment of $6 million and will be held over four years. After each year, the universities will be evaluated on their vehicle design and process, DOE said.
The participants, which include Embry-Riddle Aeronautical University, Georgia Institute of Technology and Illinois Institute of Technology, will have a chance each year to receive prize money from the program's sponsors.
DOE said that the university teams will focus on demonstrating technologies that may enable semi-autonomous vehicles and advanced propulsion systems.
According to the department, the program may also advance methods for transferring power between electric vehicle batteries and other applications such as recreational uses, homes and the electric grid.
The investment is expected to improve roadway safety and reduce emissions in the transportation sector. The effort is in line with President Joe Biden's goal of halving U.S. greenhouse gas emissions from 2005 levels by 2030.
EvoCAR EV's collaborators include MathWorks and General Motors, the latter of which will provide Cadillac Lyriq all-electric vehicles to the university teams. The challenge is managed by DOE's Argonne National Laboratory.
Secretary of Energy Jennifer Granholm said that competitions like EcoCAR EV are important for developing a diverse talent pipeline in the U.S. clean energy sector. "These budding energy leaders are heeding President Biden's call to get more Americans into EVs," Granholm added.
Category: Federal Civilian
Tags: Argonne National Laboratory electric vehicle emission EvoCAR EV Challenge federal civilian General Motors Jennifer Granholm MathWorks