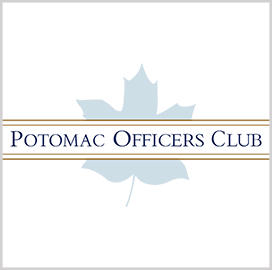 Executive movement
DOE Names Christopher Davis as Chief of Staff, Announces Other Leadership Shifts
The Department of Energy has announced that Christopher Davis, currently a senior adviser to the energy secretary, will succeed Tarak Shah as chief of staff.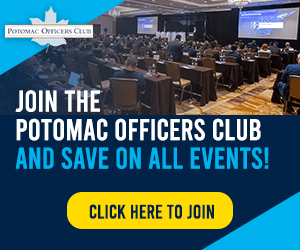 Secretary of Energy Jennifer Granholm said that Davis has been advising her since she took office and has demonstrated his drive to solve the climate crisis.
Davis served throughout the Obama administration, first in the White House Office of Legislative Affairs and later in various energy leadership roles, DOE said.
He previously worked for the U.S. House Committee on Oversight and Reform and the U.S. House Committee on Energy and Commerce.
According to his DOE profile, Davis recently worked with the nonprofit organization Co-Equal to advise Congress on oversight and legislation.
Five Biden administration appointees will also be joining the DOE team.
Michael Harris will serve as House legislative adviser in the Office of Congressional and Intergovernmental Affairs, Isha Korde as special assistant in the White House Liaison Office, Sonrisa Lucero as special adviser for stakeholder engagement in the Office of Economic Impact and Diversity, Fred Pfaeffle as senior counsel in the Office of General Counsel and Ron Pierce as director of the Office of Small and Disadvantaged Business Utilization.
In addition, DOE Deputy Director of Public Affairs Bridget Bartol will take on a new role as deputy chief of staff to the secretary.
Jeremiah Baumann, deputy chief of staff to the energy secretary, will serve as the new chief of staff to the undersecretary for infrastructure, DOE said.
Category: Federal Civilian
Tags: Bridget Bartol Chief of Staff Christopher Davis DoE executive movement federal civilian Fred Pfaeffle Isha Korde Jennifer Granholm Jeremiah Baumann Michael Harris Ron Pierce Sonrisa Lucero Tarak Shah