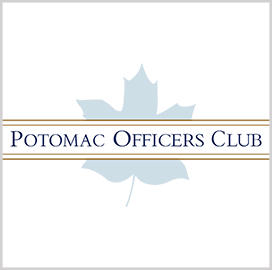 Heat pump technology
development
DOE Names Lennox International as First Partner in Developing Next-Gen Heat Pumps
The Department of Energy announced that Lennox International, a Texas-based manufacturer of climate control products, has become its first partner in the Residential Cold Climate Heat Pump Technology Challenge. The challenge is intended to accelerate the development of next-generation electric heat pumps that can more effectively heat homes in northern climates relative to products available on the market, the DOE said Friday.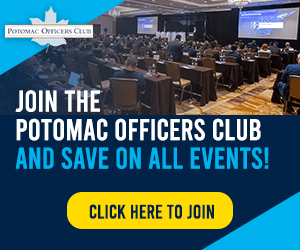 In a statement, the energy department said its envisioned cold climate heat pumps should provide high-efficiency heating in freezing temperatures without producing greenhouse gas emissions while simultaneously saving as much as $500 a year on electricity bills. It was emphasized that the widespread use of domestically-produced CCHPs also supports President Joe Biden's goal of a net-zero carbon economy by 2050.
Energy Sec. Jennifer Granholm said that through the introduction of a CCHP prototype, Lennox answered a call for energy-efficient heat pumps that provide consumers with more attractive options. She added that tapping into the emerging clean energy market provides an economic opportunity for the manufacturing sector while creating good-paying jobs "and a brighter, cleaner future for Texas and communities across America."
It was explained that Lennox developed the first prototype that achieved the Technology Challenge's standards about a year ahead of schedule. The Richardson, Texas-headquartered company is one of nine manufacturers competing in the CCHP Technology Challenge.
As part of the technology accelerator initiative, products entered into the challenge will undergo trials in cold climate regions over the next two years to demonstrate performance, efficiency and comfort when applied in the field throughout the winter, according to the DOE.
Category: Federal Civilian
Tags: CCHP Technology Challenge Department of Energy federal civilian heat pump technology Jennifer Granholm Lennox International