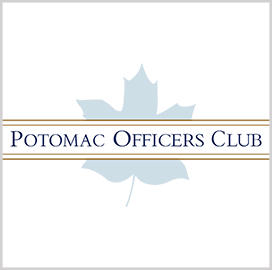 Technology development
funding
DOE Offers $45M to Developers of Better Electric Vehicle Batteries
The Department of Energy announced that it is offering up to $45 million in funding to support domestic organizations seeking to develop advanced batteries for electric vehicles. The financial support is being offered as part of launching the Electric Vehicles for American Low-Carbon Living program, the DOE said Tuesday.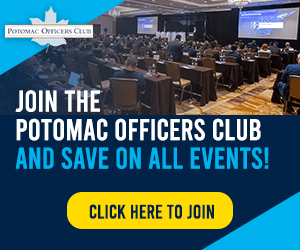 In a statement, the DOE said that the EVs4ALL program is being advanced through its Advanced Research Projects Agency-Energy office. It targets the creation of more affordable, convenient, efficient and resilient batteries in support of President Joe Biden's goal of promoting the widespread use of electric vehicles in America.
Energy Sec. Jennifer Granholm said the benefits of an electrified transportation sector in America will be felt for generations to come. She added that more electric vehicles on the road will mean more domestic manufacturing jobs. It will also promote U.S. energy independence and combat climate change.
Granholm said the DOE is making an investment toward the development of electric vehicle batteries that charge faster and last longer. She stressed that advanced batteries are critical in accelerating the deployment of electric cars and trucks.
The DOE also announced a separate $60 million to support second-life applications for used-up electric car batteries, as well as new processes for recycling materials back into the battery supply chain. Both funding opportunities were authorized by Biden's Bipartisan Infrastructure Law.
In signing the law, Biden expressed his goal to have electric vehicles make up half of all vehicle sales in the U.S. by 2030.
Category: Federal Civilian
Tags: Advanced Research Projects Agency-Energy Department of Energy Electric Vehicles for American Low-Carbon Living federal civilian funding Jennifer Granholm