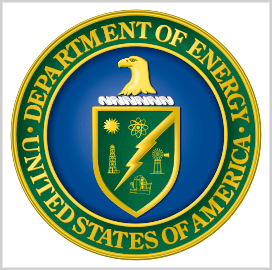 Critical infrastructure
threat identification
DOE Official Calls for Additional Funding for Energy Threat Analysis Center
An official from the Department of Defense's Office of Cybersecurity, Energy Security and Emergency Response told lawmakers that the department's threat-sharing pilot program has shown progress and that more resources should be allocated to scale the program.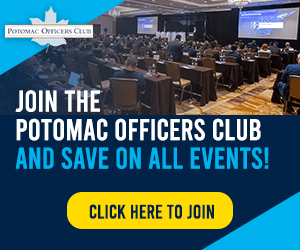 Speaking at a House Energy and Commerce subcommittee hearing, Cybersecurity Office Director Puesh Kumar said the Energy Threat Analysis Center has recognized threats against energy sector networks, and officials are using the data to understand the overall national security map and other cybersecurity trends affecting energy infrastructure. He also shared that the threats that ETAC discovered came from the Russia-Ukraine war.
ETAC is a collaborative effort between the Energy Department, the Cybersecurity and Infrastructure Security Agency, the intelligence community and the private sector, FCW reported.
DOE officials are seeking an additional $5 million for ETAC for the fiscal year 2024 to scale the program and deliver an operational collaborative capability for intelligence sharing, information exchange and threat actor behavior understanding. Kumar said the DOE plans to have ETAC fully ready by 2027.
Progress on ETAC follows several cybersecurity developments within the DOE.
In March, DOE Chief Information Officer Ann Dunkin said the agency will work with international allies to promote a holistic cybersecurity approach involving private and public sector organizations within and outside the United States. Dunkin said the DOE, through the Partnership for Transatlantic Energy and Climate Cooperation, will focus on energy infrastructure cybersecurity and physical security partnerships with allied nations.
Category: Cybersecurity
Tags: critical infrastructure security cybersecurity Department of Energy Energy Threat Analysis Center FCW Puesh Kumar