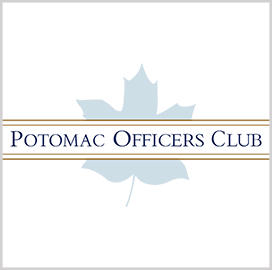 Hydropower investment
Department of Energy Seeking Feedback on $630M Investment in Hydropower Facilities
The Department of Energy is seeking feedback on the Biden administration's plan to invest nearly $630 million in hydropower facilities.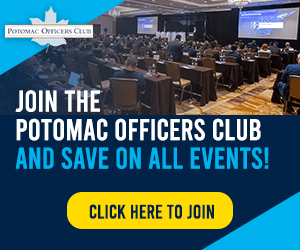 Specifically, the administration's Bipartisan Infrastructure Law provides funding for two programs aimed at modernizing U.S. hydropower facilities, making them more energy-efficient and resilient, DOE said Thursday.
Energy Secretary Jennifer Granholm said the investments signal the importance of hydroelectricity in building a resilient power grid and transitioning to a net-zero economy.
"With technological advancements, we can harness this renewable power as a core driver for the nation's clean energy transition," Granholm added.
DOE said that many hydropower facilities also need upgrades to become more integrated with other energy sources. Hydropower currently accounts for 6 percent of all electricity and 32 percent of renewable electricity in the United States, the department added.
The Bipartisan Infrastructure Law earmarked funding for two programs managed by DOE's Grid Development Office. The first is the Maintaining and Enhancing Hydroelectricity Incentives Program, which is set to receive $553.6 million for improvements to hydropower facilities' grid resilience, dam safety and environmental improvements.
A total of $75 million will go to the Hydroelectric Efficiency Improvement Incentives Program. The money will be used to incentivize hydropower facility operators to invest in capital improvements to increase efficiency by at least 3 percent.
DOE is seeking feedback on the structures of the programs, funding, the definition of capital improvements and others. Responses to the request for information are due Sept. 6.
Category: Federal Civilian
Tags: Bipartisan Infrastructure Law Department of Energy federal civilian feedback Grid Development Office hydropower Jennifer Granholm request for information