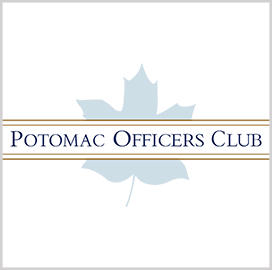 Nuclear energy
Energy Department Seeking Feedback on Guidance for Nuclear Plant Financial Support Program
The Department of Energy has posted a request for public comment on draft guidance for an upcoming second round of awards under the Civil Nuclear Credit Program, a $6 billion initiative authorized by the Bipartisan Infrastructure Law to extend operations at nuclear reactors throughout the U.S. The draft document contains information such as timelines and deliverables that must be submitted by operators and owners of nuclear plants economically pressured to shut down. Responses are due by Nov. 4, the Energy Department said Friday.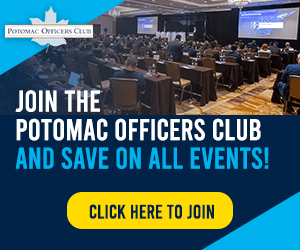 The initial round of applications for CNC Program awards commenced in May and ended on Sept. 6. The department said it would publicly disclose the nuclear reactors that will receive grants 30 days after the closure of the bidding period.
Nuclear energy is one option that the Energy Department is pursuing to achieve net-zero carbon emissions by 2050. The agency allocated $61 million in 2021 to support research on nuclear energy at universities. Funding is intended to go into studies on improving relevant infrastructure, upgrading reactor technology, storing nuclear waste and finding new applications for nuclear fuel, among others.
As part of its Optimizing Nuclear Waste and Advanced Reactor Disposal Systems program, the Energy Department awarded a $5 million contract to Oklo in March for the development of a fuel recycling facility that can convert nuclear waste into clean energy.
Category: Federal Civilian
Tags: Civil Nuclear Credit Program clean energy Department of Energy draft guidance federal civilian nuclear reactor