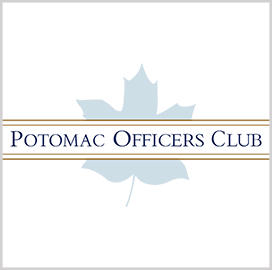 Request for information
DOE Seeks Feedback on $505M Investment in Long-Duration Energy Storage
The Department of Energy is seeking feedback on the Biden administration's plan to invest $505 million in long-duration energy storage.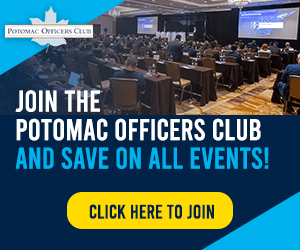 President Joe Biden's Long Duration Energy Storage for Everyone, Everywhere Initiative is aimed at lowering the cost and improving the efficiency of energy storage systems to promote their widespread commercial deployment.
The adoption of better storage solutions can improve communities' control over their power systems, minimize power grid disruptions and help the administration meet its goal of decarbonizing the electricity sector by 2035, DOE said Thursday.
According to the department, current renewable energy production methods rely on shorter-during storage. The availability of longer-term solutions must keep up with the expected rise in renewable energy.
Secretary of Energy Jennifer Granholm said that the ability to move electricity is a key element of building a reliable energy grid.
Granholm added that such next-generation technologies will make "solar power available when the sun isn't shining and keeping wind energy on tap when there's no breeze."
Through the LD ESEE Initiative, DOE plans to test new technologies in utility-scale demonstrations, mitigate risks prior to wider deployment and address institutional challenges in commercializing the technologies.
DOE issued a request for information to allow stakeholders to comment on Biden's implementation strategy and eligibility requirements. Responses are due June 16.
LD EESE is managed by the new Office of Clean Energy Demonstrations. DOE is also working with the Department of Defense to conduct long-duration storage demonstrations at government facilities.
Category: Federal Civilian
Tags: Department of Energy electricity federal civilian Jennifer Granholm long-duration energy storage RFI