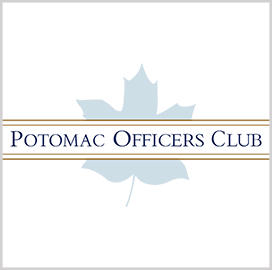 Request for information
DOE Seeks Feedback on Planned $750M Investment in Clean Energy Manufacturing
The Department of Energy has issued a request for information seeking public feedback on its plan to invest $750 million to support clean energy manufacturers and transition coal workers to cleaner jobs.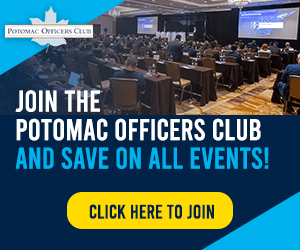 Funded by the Biden administration's Bipartisan Infrastructure Law, the Advanced Energy Manufacturing and Recycling Grant Program seeks to revitalize communities affected by the closure of coal mines and power plants, DOE said Wednesday.
Secretary of Energy Jennifer Granholm said that transitioning existing industrial infrastructure to clean assets is critical for making renewables available for Americans.
DOE said the program will have two types of projects. One type will involve projects aimed at helping small and medium-sized manufacturers build or expand recycling facilities. The other type will involve projects focused on greenhouse gas emission reduction. They will equip manufacturing facilities with technologies that can reduce greenhouse gas emissions better than current practices.
A manufacturer must gross less than $100 million in sales annually, employ fewer than 500 people at their plants and have a total annual energy bill between $100,000 and 2.5 million to qualify for the funding.
DOE will accept responses to its RFI until Sept. 16. A public webinar on the RFI will be held on Aug. 16. The department stressed that there is no funding opportunity announcement at the moment.
The program will be administered by DOE's Office of Manufacturing and Energy Supply Chains.
Category: Federal Civilian
Tags: Bipartisan Infrastructure Law clean energy Department of Energy federal civilian Jennifer Granholm public feedback request for information