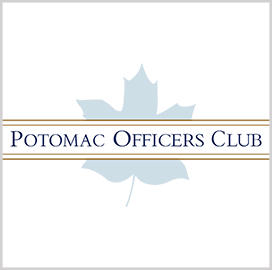 Critical infrastructure
cybersecurity
Department of Energy Seeks Increased Cybersecurity Visibility via Neighborhood Keeper Solution
Maryland-headquartered cybersecurity company Dragos announced a public-private partnership with the Department of Energy for the use of its Neighborhood Keeper offering to bolster security and increase visibility among the U.S. critical energy infrastructure community. The partnership will allow DOE analysts to view anonymized, aggregate information about threat analytics, indicators of compromise, and the prevalence of vulnerabilities and asset types across participating organizations, Dragos said Tuesday.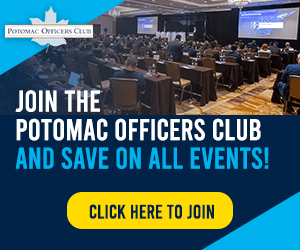 In a statement, Dragos said that it will assume the role of trusted adviser to the DOE's Office of Cybersecurity, Energy Security, and Emergency Response.
Dragos further said that Neighborhood Keeper will enable the Energy Department's cyber analysts to not only understand what threats could be impacting the industrial community but also understand the possible exposure to existing and emerging supply chain risks, all without exposing company data or sensitive identifying information.
Robert Lee, chief executive officer and co-founder of Dragos, said seeing Neighborhood Keeper grow to serve organizations across the range of critical infrastructure sectors is a testament to what "public agencies and industrial communities can achieve together to enhance national security while respecting and protecting data integrity and identity."
It was further explained that the company's offering represents a completely unique capability of anonymous, real-time information sharing with operational technology stakeholders, including the government.
Dragos described Neighborhood Keeper as a collective defense and community-wide visibility solution that provides a more effective industrial cyber defense by sharing threat intelligence at machine-speed across industries and geographic regions. The firm said that by participating, each organization's defensive capability is made stronger than what they can achieve on their own.
Category: Cybersecurity
Tags: cyber threats cybersecurity Department of Energy Dragos energy infrastructure Neighborhood Keeper Robert Lee