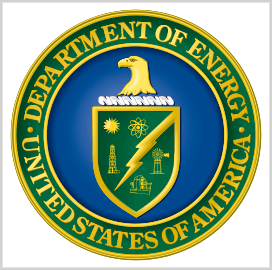 Request for information
DOE Seeks Input on How National Labs Can Support Regional Innovation
The Department of Energy is seeking input on innovative solutions for its national laboratories.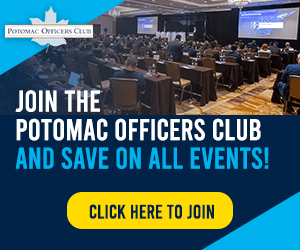 In a request for information, the DOE said it needs insights on how regional ecosystems could use national lab systems to promote innovation and economic growth. Specifically, the department wants to know the opportunities and challenges for developing place-based innovation ecosystems that would be supported by national labs.
Information requested includes regional characteristics, activities that are already existing in the region, potential activities that can be done in the location and how the area could support the department's mission. The agency also wants to learn about regions' capabilities in advanced manufacturing, clean energy technologies, national security support, nuclear waste cleanup and workforce development.
Regional representatives have until March 28 to respond to the RFI, GCN reported Tuesday.
According to the DOE, providing locally commercialized mission-related research would expand the potential for economic development. Geraldine Richmond, the DOE undersecretary for science and innovation, said national labs will ensure that economic growth from energy-related activities will be felt nationwide and that communities will thrive because of such developments.
Energy-related tech developments have traditionally grown in major regions along the eastern and western coasts of the United States. Growth has been possible because of the willingness of big cities to accept developments.
While the Energy Department has national laboratories in California, most of them are located in non-traditional tech regions in Virginia, New York, Oregon and other states.
According to the Organisation for Economic Co-operation and Development, regions are looking to promote their economic development goals and are implementing strategies and policies to achieve economic targets. The OECD said to achieve innovation goals, regions must implement growth models centered on social and environmental sustainability.
Category: Federal Civilian
Tags: Department of Energy federal civilian GCN Geraldine Richmond National Labs request for information