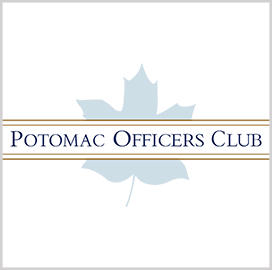 Department of Energy
DOE Supports Small Businesses With $115M Funding for Clean Energy Projects
The Department of Energy has unveiled $115 million in funding dedicated to clean energy research and development projects.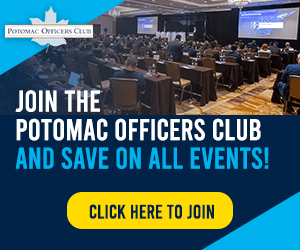 The money allocated for the projects, which include grid modernization, carbon removal, and renewable energy and energy storage initiatives, is in line with the Biden-Harris administration's commitment to rebuilding the economy.
The program is designed for small businesses seeking to develop and field clean energy solutions that will enable the U.S. to create jobs and combat climate change, the DOE said.
Investing directly in small businesses fosters "creative ideas" that will improve the energy sector, tackle the climate crisis and develop an "equitable clean energy economy," according to Energy Secretary Jennifer Granholm.
The department's Small Business Innovation Research and Small Business Technology Transfer programs will administer the funding.
The programs were designed to promote participation from diverse communities in technological innovation and boost technology transfer between small businesses and research institutions.
The SBIR and STTR initiatives provide funding to technology-focused startups and small businesses to help the federal government meet its research and development needs, as well as advance commercialization to realize R&D projects' goals.
The new funding opportunity allows eligible small businesses to apply for supplemental funds for research projects carried out by undergraduate and graduate entrepreneurs from underrepresented groups, such as economically and disadvantaged individuals and women, the department noted in its statement.
Small businesses make up 99 percent of all companies in the U.S. and create two out of every three new jobs in the private sector, according to the DOE.
Category: Federal Civilian
Tags: clean energy development DoE Energy.gov federal civilian funding innovation Jennifer Granholm R&D renewable energy research research institutions SBIR Small Business Innovation Research Small Business Technology Transfer small businesses STTR technology US Department of Energy