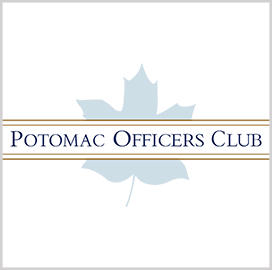 DOE task orders
DOE Taps Verizon for Voice, Data Modernization Services
Verizon's public sector business has secured two Enterprise Infrastructure Solutions task orders from the Department of Energy with a combined value of $34.6 million.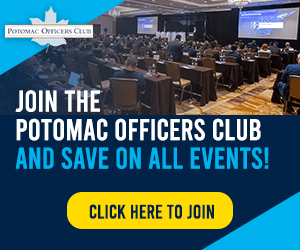 The first task calls for the provision of voice technologies and services. The goal is to help the DOE address next-generation voice requirements such as its planned transition from a time division multiplexing voice platform to internet protocol-enabled voice services, Verizon said.
The second task focuses on fulfilling the DOE's data needs. Verizon is under contract to provide optical wave service, ethernet transport service, private line service, internet protocol service and virtual private network service to various DOE facilities, including its Washington, D.C., headquarters.
With the recent awards, Verizon adds to similar EIS task orders that it received from the Naval District Washington and the Department of Labor.
Under a $78 million task, the company will update NDW's TDM voice platform to a hosted IP voice service at the agency's facility in Indian Head, Maryland. Another EIS award, worth $887 million, requires Verizon to transform the Labor Department's legacy network infrastructure, with a focus on establishing highly secure, converged data and voice networks across nearly 1,000 agency locations.
In a statement, Jennifer Chronis, senior vice president of Verizon Public Sector, credited the company's professional and managed services teams and their hands-on approach to building customized solutions for the recent contract wins.
Category: Federal Civilian
Tags: Data Services Department of Energy DoE Enterprise Infrastructure Solutions federal civilian Jennifer Chronis task order Verizon Public Sector voice services