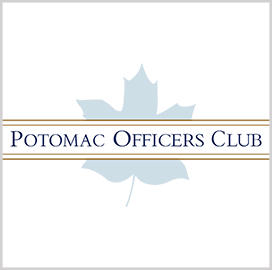 Reducing carbon footprint
DOE to Fund Decarbonization Pilot Initiative in 4 National Laboratories
The Department of Energy announced that it has allocated $38 million to begin decarbonizing four out of 17 department-operated national laboratories as part of a pilot initiative dubbed Net Zero Labs. The pilot is expected to lay the foundation for one of the first-ever models for addressing hard-to-decarbonize industries, the DOE said Wednesday.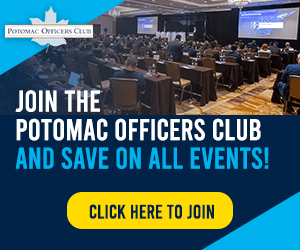 In a statement, the DOE said the four laboratories participating in the pilot include the Idaho National Laboratory, National Energy Technology Laboratory, National Renewable Energy Laboratory and Pacific Northwest National Laboratory. The pilot's outcome is expected to serve as the foundation for net-zero solutions that can be replicated at facilities across DOE, the federal government, and state and local governments.
The DOE added that its decarbonization efforts support President Joe Biden's goal to reach net-zero greenhouse gas emissions no later than 2050. The pilot will require the four participating national labs to take proactive steps to harness and produce technology at their facilities to drive down their carbon emissions.
Energy Sec. Jennifer Granholm said the DOE's National Labs are leading by example to address some of the most energy-intensive, hardest-to-decarbonize federal facilities to reduce the nation's carbon footprint.
It was further explained that the four national laboratories participating in the pilot initiative reflect different geographic and climate regions that each face unique energy challenges. The DOE said that in addition to the efforts to decarbonize their own campus operations, they are conducting research that will help bring forward clean energy solutions for the nation.
Category: Federal Civilian
Tags: Department of Energy federal civilian Jennifer Granholm national laboratories Net Zero Labs