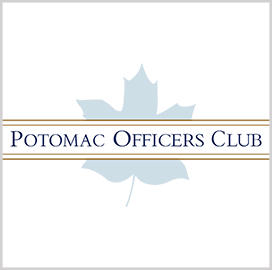 Critical infrastructure
security
DOE to Fund Up to 15 Projects to Strengthen Energy Sector's Cybersecurity
The Department of Energy has invested $45 million in the development and testing of cybersecurity technologies for the electric power grid.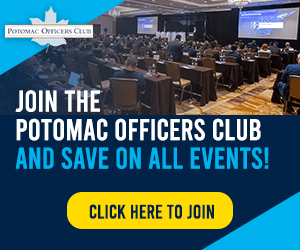 Energy is one of the 16 sectors that the Department of Homeland Security considers as critical infrastructure.
The funding will go to up to 15 research, development and demonstration projects aimed at reducing the cyber risks to energy delivery infrastructure, DOE said Wednesday.
Secretary of Energy Jennifer Granholm said the projects will help bring about technologies capable of withstanding modern threats and delivering electricity to every community in the United States.
"DOE will use this investment to continue delivering on the Biden Administration's commitment to making energy cheaper, cleaner, and more reliable," Granholm added.
In 2021, President Joe Biden signed an executive order seeking to decarbonize the federal government's operations and procurement activities by 2050.
DOE said it is considering six topic areas for its new funding: automated cyberattack prevention, security by design, authentication mechanisms, automated threat detection, advanced software solutions and integration of new technologies into existing infrastructure.
The selected projects will strengthen partnerships among utilities, vendors, universities, national laboratories and service providers, the department added.
DOE said the investment will complement other grid upgrades funded by the Bipartisan Infrastructure Law and the Inflation Reduction Act.
Category: Cybersecurity
Tags: Bipartisan Infrastructure Law critical infrastructure cybersecurity Department of Energy funding Inflation Reduction Act Jennifer Granholm