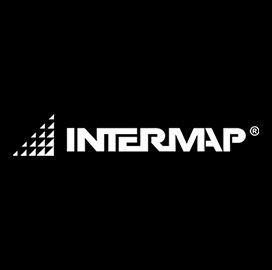 Flood modeling analytics
DOI Awards Terrain Data Task Order to Intermap to Support Dam Inundation Studies
The Department of the Interior has awarded Intermap Technologies a task order to procure terrain data that will support studies aimed at classifying hazards that water storage areas, including dams, lakes and reservoirs, pose to human life and property.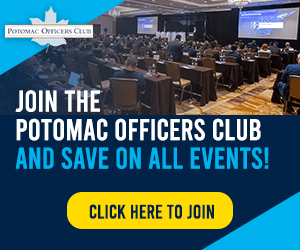 The first award under a potential $450,000 indefinite-delivery/indefinite-quantity contract requires the delivery of terrain data covering Montana, Arizona, New Mexico and Utah.
DOI will use the dataset for flood modeling analytics and reduce risks stemming from climate change and help improve emergency action plans and the security and maintenance of the water systems, Intermap said. The dam inundation studies are being conducted under the DOI Bureau of Indian Affairs' Safety of Dams program.
The company employs artificial intelligence and machine learning to deliver 3D geospatial intelligence with hydro, objects and advanced terrain features. Besides the DOI, Intermap has also received contracts to provide other government agencies with access to its geospatial products.
In January, Intermap announced that it was awarded its first task orders under the Department of Defense's $920 million Janus Geography IDIQ contract to provide a federal intelligence agency with Earth observation, feature extraction and modeling capabilities and enable timely GEOINT decisions. Intermap is a subcontractor to CACI International on the DOD IDIQ contract through 2024.
Category: Federal Civilian
Tags: artificial intelligence contract award Department of the Interior federal civilian Intermap Technologies Safety of Dams terrain data