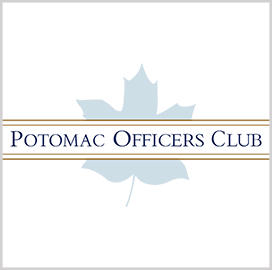 Fraud initiative
DOJ Seeks to Protect Individuals Divulging Federal Contractor Cybersecurity Failures
The Department of Justice is launching a new civil cyber fraud initiative to protect whistleblowers who expose federal contractors for committing cybersecurity failures and misrepresenting their cybersecurity capabilities.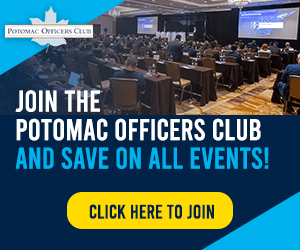 The effort is being led by the Civil Division's Commercial Litigation Branch, Fraud Section, at the DOJ as part of an ongoing comprehensive cyber review ordered by Deputy Attorney General Lisa Monaco in May.
According to Monaco, the department will use the False Claims Act "to enforce civil fines on government contractors and grant recipients as well as protect whistleblowers who bring information forward," FedScoop reported.
Monaco urged individuals to report irresponsible acts that could put the government at risk of cyber breaches, noting that the DOJ will use all legal authorities at its disposal to ensure proper protection and compensation.
The FCA was passed into law in 1863 in response to defense contractor fraud during the American Civil War. It penalizes any person who submits false records to the government to pay triple the damages caused to the government from fraudulent contract submissions. The law also applies to tech contractors that conceal cyber breaches.
While the DOJ's new initiative garnered support from the technology industry, federal contractors are clamoring for clearer guidance from government agencies on contract parameters.
A defense contracting source said in an interview with FedScoop that the new enforcement could result in over-reporting or under-reporting.
Category: Cybersecurity
Tags: cybersecurity cybersecurity failures Department of Justice False Claims Act federal contractors FedScoop Lisa Monaco whistleblowers