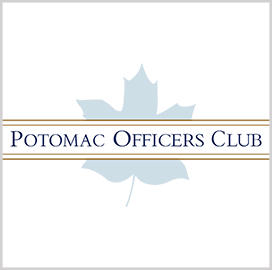 Anti-cybercrime efforts
DOJ to Probe More Ransomware Incidents, Confiscate Cybercrime-Linked Assets
The Department of Justice on Friday announced that a key part of its new strategic plan calls for the disruption of ransomware attacks and the prosecution of those behind them. The department has made it its goal to bolster its cybersecurity technological capabilities and to more aggressively pursue those who seek to compromise the U.S. government's information or assets, FedScoop reported Tuesday.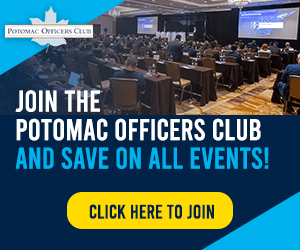 The DOJ warned that it will bring anyone who commits cyberattacks to justice and that it will work to disrupt and dismantle the online infrastructure that facilitates cyberattacks and seize the criminal proceeds arising from such activities.
The DOJ added that it has set a self-imposed deadline of September 2023 to improve its ransomware attack response capabilities. Towards this end, the agency seeks to open more investigations on matters related to ransomware incidents. It will also work to seize and confiscate more assets related to ransomware attacks.
The agency outlined four key strategies to enhance cybersecurity and fight cybercrime: deterring, disrupting, and prosecuting cyber threats; strengthening intergovernmental, international, and private-sector partnerships to fight cybercrime; safeguarding DOJ data and information; and enhancing cyber resilience within the private sector and other government agencies.
Meanwhile, the DOJ said that it will also support other law enforcement agencies in their efforts against cybercrime while ensuring that Americans' civil liberties are protected and government investigators are held accountable for their actions.
Category: Cybersecurity
Tags: cybercrime cybersecurity Department of Justice FedScoop ransomware