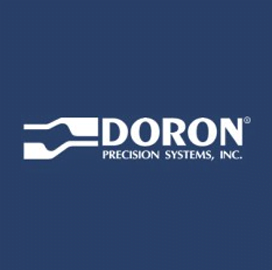 Virtual training
Doron Tallies Seven JLTV Simulators Delivered to US Army Reserve
Orlando, Florida-based simulation solutions provider Doron Precision Systems has delivered seven Joint Light Tactical Vehicle driving simulators to the U.S. Army Reserve from the start of 2021.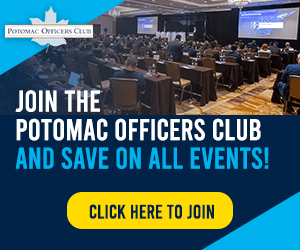 The company's 550JLTVplus driving simulation system was developed in partnership with Oshkosh Defense, the actual vehicle's original equipment manufacturer. Oshkosh provided information on the vehicle, as well as original parts and equipment, to ensure that users will get the same performance as they would when using the real JLTV. The partnership allowed the Orlando-based company to be the only company to produce a commercial off-the-shelf driving simulation that replicates the OEM's performance in the virtual world.
Four units were delivered to Fort Hunter Liggett, California, and three were sent to Fort McCoy, Wisconsin. To date, 46 JLTV simulators have been delivered to Army Reserve operations across the United States, Doron said.
The 550JLTVplus is a variant of the OTS 550plus series, a simulator used by the U.S. military, technical colleges and the truck driver industry. The new version allows Army Reserve trainees to drive a virtual version of the vehicle through challenging terrain and feel how it would react to different surfaces, such as sand and water.
Doron will demonstrate the solution during the Interservice/Industry Training, Simulation and Education Conference from Nov. 29 to Dec. 3 at the Orange County Convention Center in Orlando.
The 550JLTVplus is available for delivery through the company's General Services Administration Professional Service Schedule contract.
Category: Defense and Intelligence
Tags: 550JLTVplus simulator Defense and Intelligence Doron Precision Systems Joint Light Tactical Vehicle Oshkosh Defense US Army Reserve