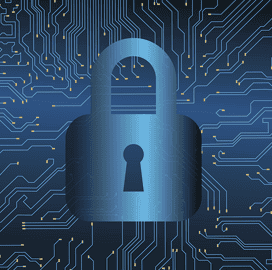 Cyber workforce
DOT&E Cites Personnel, Resource Deficiencies as Causes of Pentagon Cyber Posture Shortfall
The Office of the Director, Operational Test and Evaluation said a lack of cyber test capabilities, resources and personnel in the Department of Defense led to a shortfall in the DOD's cyber posture.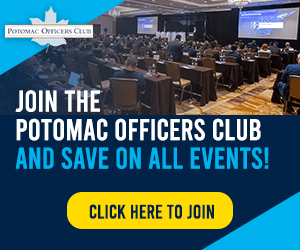 In its fiscal year 2022 annual report, the office noted that the DOD's test capabilities should keep pace with the cyber technologies of adversaries, including Russia and China, which invest in offensive cyber operations targeting the U.S.
Other recommendations include changing the Pentagon's policy to attract and retain top cyber talent and offering flexible working models for selected personnel such as red team operators. According to the report, the DOD is losing its cyber talent because of more competitive offers in the private sector, DefenseScoop reported.
The DOT&E highlighted the importance of keeping skilled individuals, saying that experienced cyber operators are needed to support and operate advanced cyber tools and defend against cyberattacks.
The Office of the National Cyber Director's recent request for information on the best approach to augment the country's cyber workforce stated that there are over 700,000 open positions in cybersecurity, noting that the deficit poses a near- and long-term threat to U.S. national and economic security.
U.S. government agencies have been addressing cyber workforce challenges through various initiatives such as apprenticeship programs and cybersecurity partnerships with academia and industry.
U.S. adversaries, however, are also working to boost its cyber-skilled workforce. In 2017, China announced its plan to build up to six cybersecurity schools within 10 years to produce and recruit cyber personnel.
Category: Cybersecurity
Tags: cyber posture cyber workforce cybersecurity DefenseScoop Department of Defense DOT&E