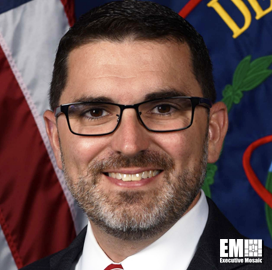 Doug Cossa,
CIO,
DIA
DIA's Doug Cossa Says Breakdowns Amid Zero Trust Implementation a Good Sign
The chief information officer of the Defense Intelligence Agency said breakdowns associated with zero trust implementation are good because they indicate that applications and devices do not meet new requirements.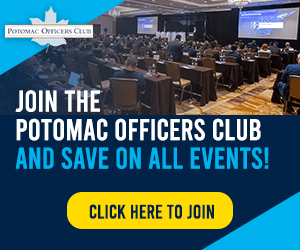 Speaking at the Potomac Officers Club's 9th Annual Intelligence Summit on Sept. 21, Doug Cossa shared that applications and devices that do not meet standards would not be able to connect to the agency's network under the "comply-to-connect" scheme. He explained that non-connection instances prove that zero trust implementation is working and added that the disturbances present a unique opportunity for the comply-to-connect paradigm.
Cossa noted that zero trust implementation allows Department of Defense IT professionals to address hardware and software beyond the reach of the Pentagon's enterprise baseline, Breaking Defense reported.
The DIA CIO's comments come over a week after DOD CIO and 2023 Wash100 winner John Sherman said he will evaluate military and internal zero trust strategies to comply with 2027 targets. According to Sherman, various DOD components are expected to submit their plans by October, and those plans must integrate zero trust capabilities and processes.
Category: Cybersecurity
Tags: Breaking Defense Comply to Connect cybersecurity Defense Intelligence Agency Doug Cossa John Sherman zero trust