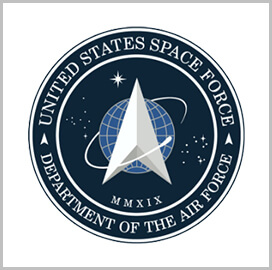 Defense budget amendment
Draft NDAA Calls on Companies to Pay for Using Military Launch Facilities
An amendment to the House Armed Services Committee's version of the fiscal year 2024 defense authorization bill would enable the U.S. Space Force to charge companies for using military launch facilities.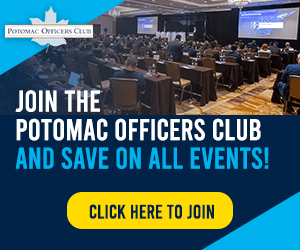 Introduced by Rep. Salud Carbajal, the provision would compel firms to pay the service branch for overhead infrastructure and other indirect costs that a port authority would normally impose. Current laws only allow the Space Force to collect for direct costs.
According to the bill, indirect costs can be recouped through a price mechanism included in a given contract.
The idea was originally conceived by the Space Force as part of efforts to commercialize its launch ranges amid increasing usage by private space companies.
Another proposal, by Rep. Mike Waltz, would have the service look into delegating launch-day support operations such as security and payload processing to commercial firms.
The House of Representatives is expected to vote on the 2024 National Defense Authorization Act in July, Defense News reported.
Category: Space
Tags: 2024 National Defense Authorization Act defense budget Defense News fiscal year 2024 budget launch range Salud Carbajal space US Space Force