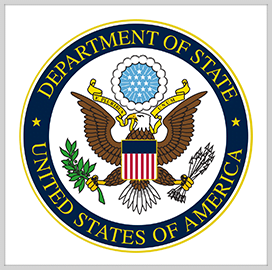 IT services acquisition
Draft RFP for EVOLVE Contract Comes With Revised Requirements
The Department of State has made several updates to its draft request for proposal for the EVOLVE indefinite-delivery/indefinite-quantity contract. The agency lifted oral presentation and corporate certification requirements for service offerings and revised certain evaluation criteria, among various other changes. The issuance of a formal RFP is scheduled to occur sometime within the current fiscal year, Homeland Security Today reported Friday.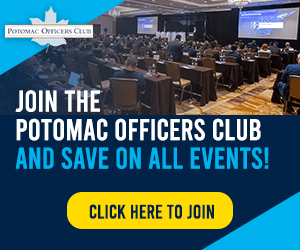 EVOLVE is intended to serve as the State Department's method of procuring information technology services to advance diplomatic objectives and enhance cybersecurity posture. It is a multiple-award IDIQ with a performance period of up to seven years and a ceiling of $10 billion, covering IT management, telecommunications, cloud services, software development, and customer support.
The agency aims to maintain existing deals with small businesses for IT services that don't fall under EVOLVE, but the new IDIQ is also planned to contain special considerations such as set-asides for such enterprises.
The contract will succeed the $2.3 billion Vanguard 2.2.1, most recently held by Science Applications International Corp. It originated as a blanket purchase agreement meant solely for the State Department's Bureau of Information Resources Management.
While EVOLVE remains in development, the State Department recently awarded a $1.6 billion deal to Verizon under the Enterprise Infrastructure Solutions vehicle to upgrade communications and IT technology.
Category: Federal Civilian
Tags: Department of State EVOLVE federal civilian Homeland Security Today information technology services RFP