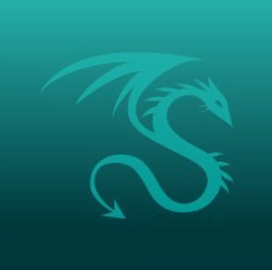 Dragos
Dragos Partners With CMMC COE to Promote Resilience Across Defense Industrial Base
Dragos has entered into an engagement agreement with the Cybersecurity Maturity Model Certification Center of Excellence to promote cybersecurity and resilience in the defense industrial base.
As part of the agreement, Dragos and the CMMC COE will carry out efforts to further the adoption, use and expansion of CMMC-based cybersecurity practices. Both parties will also work towards promoting compliance with CMMC standards among defense contractors, vendors and suppliers, News Direct reported.
Efforts will be directed towards bringing together disparate cyber and national security communities in an attempt to reduce complexity, improve awareness and strengthen defenses against the growing threats from nation states and criminal enterprises.
Specific actions include co-sponsoring symposiums and training programs and hosting regular working groups. Representatives from Dragos and the CMMC COE will also share their expertise in cyber and information technology-related topics through podcasts.
In addition, the agreement calls for efforts to expand CMMC requirements to include a focus on industrial control systems and operational technology.
Speaking on behalf of Dragos, Chief Information Security Officer Steve Applegate said the adoption of the CMMC model for ICS/OT cybersecurity will help actualize the company's mission of protecting critical industrial infrastructure.
Headquartered in Hanover, Maryland, Dragos is composed of expert ICS/OT cybersecurity practitioners that help customers detect, prevent, investigate and respond to cyber attacks. The company caters to customers across a wide range of industries.
Category: Cybersecurity
Tags: CMMC CMMC COE cybersecurity Dragos engagement agreement News Direct Steve Applegate