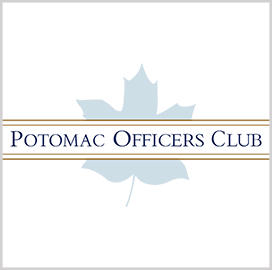 Modeling and simulation
software
Draper Announces Development of PNT Security Assessment Software
Draper, a defense engineering company, said it is developing modeling and simulation software for assessing the security of positioning, navigation and timing technology.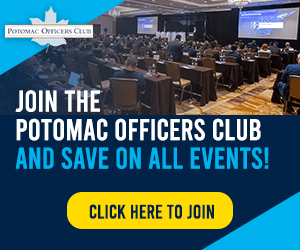 The Multi-Domain Quantitative Decision Aid will help address the vulnerabilities associated with the military's dependence on the Global Positioning System, Draper said.
"GPS is highly accurate, but your ability to get a GPS signal can be affected by many factors, including equipment malfunction or signal jamming," said Chance Reichel, defense systems program manager at Draper.
PNT is one of the 16 sectors that the Department of Homeland Security considers critical infrastructure.
The Cybersecurity and Infrastructure Security Agency acknowledged that the American PNT ecosystem's reliance on GPS makes it vulnerable to disruption from intentional and unintentional threats.
Draper said its MQDA software will allow military researchers to simulate PNT sensors and assess their effectiveness in combat scenarios.
The technology will help researchers save time and resources by providing insight early into the development process, Draper added.
MQDA can help the DOD decide which combination of technologies it should prioritize and fund first, the company said.
In February, the National Institute of Standards and Technology published guidance on how organizations can help protect PNT services.
NIST's PNT profile includes information intended to help organizations manage risks to systems, networks and assets, such as the GPS infrastructure.
DHS also publicly released the PNT Integrity Library, a suite of resources designed to protect GPS users against spoofing. The library includes guidance for verifying the integrity of GPS data and ranging signals, helping recipients mitigate the risk of signal loss.
Category: Digital Modernization
Tags: Chance Reichel CISA critical infrastructure DHS digital modernization Draper engineering Global Positioning System GPS MDQDA modeling and simulation Multi-Domain Quantitative Decision Aid National Institute of Standards and Technology NIST NIST PNT Profile PNT PNT Integrated Library