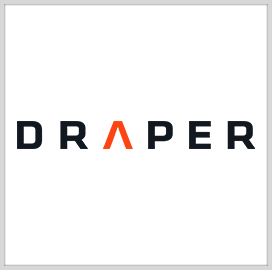 Lunar mission
preparations
Draper Completes Preliminary Commercial Lunar Payload Services Reviews
Draper has cleared a mission architecture and requirements review and a preliminary design review of scientific equipment the company and its partners are developing for the Commercial Lunar Payload Services mission.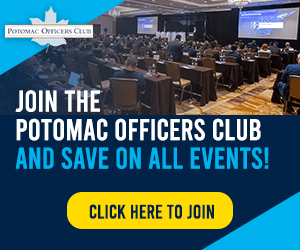 In July 2022, NASA awarded Draper a $73 million CLPS CP-12 award to send three science payloads to the Schrodinger basin near the lunar South Pole in 2025 as part of Artemis science investigations. Partners on the contract include General Atomics Electromagnetic Systems, iSpace US and Systima, Draper said.
The payloads are being designed with the capability to measure the moon's seismic and thermomechanical activity and gather information about the lunar magnetic field, electrical activity, heat flow and surface weathering.
Ispace US is developing a lander, called Series-2, to bring scientific equipment to the moon along with two communications satellites. The Draper-led team will deploy the satellites to enable the transmission of data from the payloads to mission operators on Earth.
Besides Draper's team, NASA also awarded CLPS contracts to Astrobotic, Firefly Aerospace, Intuitive Machines and Masten Space Systems. Astrobotic's Peregrine mission is planned for launch no earlier than May 4 on board a Vulcan Centaur rocket while Intuitive Machine's IM-1 lander is expected to lift off atop a SpaceX Falcon 9 rocket in June.
According to NASA, the CLPS program aims to provide frequent, affordable access to the lunar surface.
Category: Space
Tags: Commercial Lunar Payload Services CP-12 Draper NASA preliminary design review Series-2 space