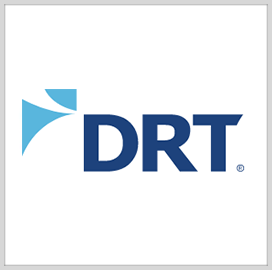 Frictionless Acquisition
contract
DRT Strategies Wins Labor/Wage Data Mashing Contract
The Internal Revenue Service and the Office of Management and Budget have selected DRT Strategies to support the government's Frictionless Acquisition effort.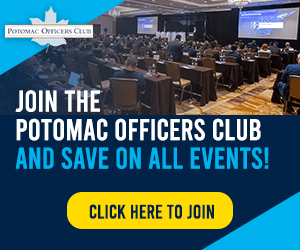 DRT Strategies was named the final winner of the Labor/Wage Data Mashing contract, which has three phases.
The winning solution, dubbed DRT FairPrice+, was designed to provide acquisition professionals in the government with instant labor and wage transparency and assessment for government acquisition from over 98 million rows of data from multiple sources, DRT Strategies said.
According to the Arlington, Virginia-headquartered company, the DRT FairPrice+ solution enhances the quality of acquisition processes and reduces the acquisition lead time for government agencies, allowing them to determine "fair and reasonable" rates from contractors.
The solution features automated insights, providing labor wage recommendations for acquisition teams when they are evaluating the offerings submitted by vendors.
DRT Strategies Chief Executive Officer Susan Kidd commented on the recent award, saying that the contract win was driven by the company's focus on end-users, specifically its execution of the so-called human-centered design.
According to Kidd, the company interviewed contracting officers and federal government procurement professionals to know their challenges in the acquisition process. Afterward, DRT Strategies focused on building a "world-class user experience" using modern, cloud-native open-source technology, Kidd said.
"We are honored that the IRS deemed us the winner and I am proud of our teams that thought hard and worked smart to deliver such an outstanding solution for all government procurement professionals," the DRT Strategies head said in a statement.
Category: Federal Civilian
Tags: contract win DRT FairPrice+ DRT Strategies federal civilian frictionless acquisition contract human-centred design Internal Revenue Service IRS Labor/Wage Data Mashing contract Office of Management and Budget OMB Susan Kidd