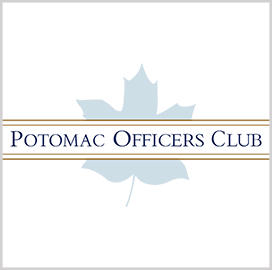 Cybersecurity
DTRA to Implement New Cybersecurity System for DOD Analysts
The Defense Threat Reduction Agency, a support agency responsible for countering weapons of mass destruction, said it will soon implement a new cybersecurity system for the Department of Defense.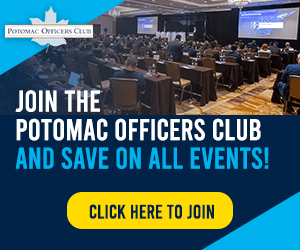 The system, called Bird Dog, will use machine-learned capabilities to help DOD analysts identify what cybersecurity areas the department needs to prioritize, DTRA said Thursday.
"It is a daunting task trying to figure out what data requires immediate attention in order to determine whether a compromise has occurred. Without a significant infusion of resources, we simply can't look at everything," said Jason Phillips, chief of DTRA's cybersecurity department.
DTRA said its information technology team began working on Bird Dog in 2019 in partnership with the Pentagon's Joint Artificial Intelligence Center.
Bird Dog was not designed to serve as a catch-all cybersecurity solution but as a complementary tool to help human analysts carry out investigations, DTRA said.
Phillips said DOD cybersecurity analysts investigate up to 30,000 events every day, each requiring a long and systematic approach.
Bird Dog uses AI to begin the investigation before the event is passed on to the analyst. The system was trained to know what to look for, what to ignore, what connections exist and when more questions should be asked.
Chris Paulson, DTRA's Cyber Security Service Providers team lead, said DOD cannot afford to perfectly cover all of its bases when it comes to cybersecurity.
He said Bird Dog maximizes the Pentagon's return on investment on its human analysts by reducing how long they need to spend identifying which events are worth investigating.
Category: Cybersecurity
Tags: AI artificial intelligence Bird Dog CSSP cybersecurity Defense Threat Reduction Agency Department of Defense DTRA JAIC Jason Phillips Joint Artificial Intelligence Center machine learning