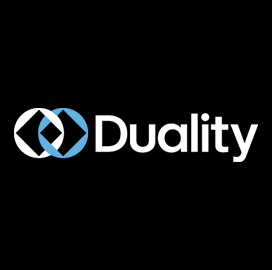 DARPA contract award
Duality Technologies Receives DARPA Contract on Applying Machine Learning on Sensitive Data
The Defense Advanced Research Projects Agency has awarded Duality Technologies a multimillion-dollar, phase II Data Protection in Virtual Environments program contract.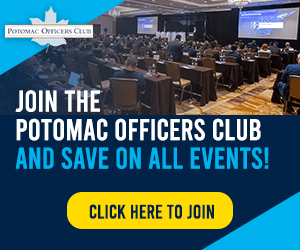 Duality will integrate new capabilities for privacy-protected machine learning developments under the DPRIVE program into its secure data collaboration platform. The capabilities are expected to allow customers to apply data science and machine learning on sensitive data in an expedient and collaborative way, Duality Technologies said Tuesday.
The contract gives Duality's Trebuchet team an opportunity to continue using the OpenFHE library for fully homomorphic encryption computations that are designed to accelerate FHE calculations. The open-source library also comes with data security layers that are designed for the Department of Defense, federal agencies and commercial users.
Duality secured the Phase II DPRIVE opportunity after getting through the first phase, which saw various technology companies promote their solutions. During the first phase, Duality's team designed an ML hardware accelerator for FHE-enabled data encryption.
Duality's R&D efforts were funded in part by the U.S. government.
FHE is a scheme that allows analytical functions to run directly on encrypted data while producing the same encrypted results as plaintext. According to the privacy-preserving ML and analytics provider Inpher, FHE keeps data secure and private in untrusted environments like public clouds and external parties, and the process can withstand quantum-enabled attacks.
Category: Defense and Intelligence
Tags: contract award Data Protection in Virtual Environments Defense Advanced Research Projects Agency Defense and Intelligence Duality Technologies fully holomorphic encryption machine learning