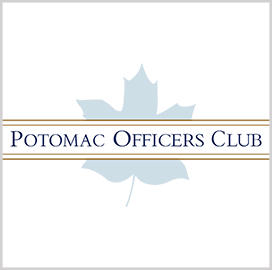 Duality Technologies
Duality Technologies Secures Contract to Help DARPA Accelerate FHE Computations
The Defense Advanced Research Projects Agency has tapped Duality Technologies to develop a hardware accelerator for fully homomorphic encryption computations in support of its Data Protection in Virtual Environments program.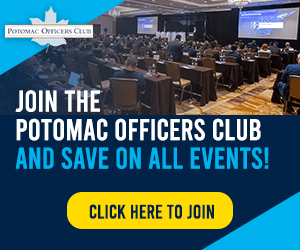 Under the terms of a $14.5 million contract, a team of experts from Duality Technologies will develop a novel application-specific integrated circuit, dubbed TREBUCHET, to accelerate FHE computations, which in turn will generate cost-savings in high-value FHE applications such as privacy-preserving image recognition.
TREBUCHET is expected to significantly reduce run time overhead compared to current software-based FHE computations on conventional central processing units, Duality Technologies said.
Implementing advanced cryptographic techniques like FHE allows organizations to glean insights on encrypted data without exposing sensitive or confidential data within data or models.
With TREBUCHET, data scientists are expected to train advanced machine learning models on encrypted data, which is not traditionally usable in computations.
The team assigned for the DPRIVE program will specifically develop and integrate novel approaches to memory management, flexible data structures and programming models and formal verification methods to ensure effective and accurate FHE implementation. 
David Bruce Cousins, director of Duality Labs and principal investigator for the project, said in a statement that the TREBUCHET team is composed of experts knowledgeable in encrypted data science applications, FHE software engineering, embedded design, ASIC architecture and layout, automated system optimization and design verification.
Some team members, according to Cousins, helped develop the prototype HE hardware accelerators under the DARPA PROCEED program starting in 2010. They have also taken a lead role in managing the agency's PALISADE open-source FHE library, he added.
Category: Defense and Intelligence
Tags: Application-specific Integrated Circuit DARPA David Bruce Cousins Defense and Intelligence Duality Technologies FHE computation hardware accelerator TREBUCHET