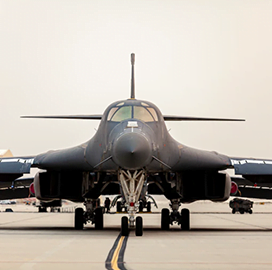 3-D printing of aircraft
parts
Dyess AFB Repair Crews Fabricating Old Aircraft Parts Using 3-D Printing
Officials at Dyess Air Force Base in Texas revealed that equipment acquired early in 2022 has given its repair and maintenance crews the capability to reproduce obsolete aircraft parts. The 7th Equipment Maintenance Squadron Fabrication Flight has been fabricating in-house aircraft and ground equipment parts that are no longer produced by their original manufacturers, Dyess AFB said Friday.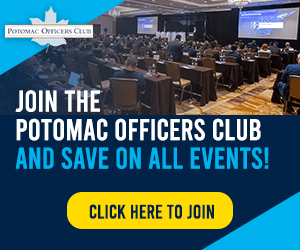 In a statement, the base's 7th Bomb Wing public affairs office said that among the new equipment received by its personnel were a scanner, a laptop, an application that scans a part with total accuracy, and polymer 3D printing technology, which allows the crew to create a prototype part mold for fitting on the aircraft being repaired.
2nd Lt. Scott Huda, 7th EMS Fabrication Flight commander, said the new equipment only cost the Air Force $100,000. He added that the new capability has been particularly useful in fabricating parts for the aging B-1 Lancer, a supersonic heavy bomber that first flew in 1974.
It was explained that despite its age, keeping the B-1 in the sky remains essential because it is the Air Force's only heavy bomber capable of supersonic speeds. The B-52 Stratofortress and the B-2 Spirit stealth bomber are both subsonic aircraft.
Huda said that the B-1's accumulated flight hours naturally lead to some parts wearing out or breaking. He added that before receiving their new equipment, repair crews struggled to locate replacement parts.
The officer further explained that 3-D printing technology has been an even greater help in view of the discovery that not all B-1 parts are made to the exact specifications as the same part from another B-1 bomber.
Category: Defense and Intelligence
Tags: 3D printers B-1 Lancer Defense and Intelligence Dyess AFB Scott Huda US Air Force