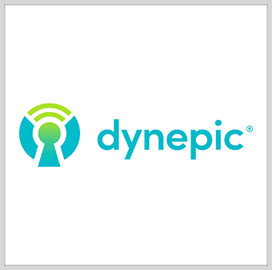 Digital training
Dynepic Secures $51M Air Force Contract to Enhance Learning Content Management System
The U.S. Air Force has awarded Dynepic a $51 million contract through AFWERX's Strategic Funding Increase program to improve the company's MOTAR extended reality-optimized learning content management system. MOTAR serves as a platform where airmen can access digital training content from various vendors.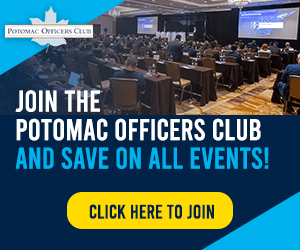 With the new funding, MOTAR will integrate containerized and Unity-based training applications, enable the use of the applications on training devices such as virtual reality headsets and offer a more secure digital infrastructure to allow cloud-native and on-prem use of the platform across security classification levels, Dynepic said.
The award follows the granting of authorization by the Air Force to operate MOTAR on impact level 4 U.S. military networks, which require strict cybersecurity compliance. The service branch has been using MOTAR for several years for training delivery, analysis and reporting, including in Maintenance Training Next and Accelerating Pilots to Combat Ready Aviators programs. With the IL4 authorization, airmen and digital content creators can use the system to contribute and deliver training with controlled unclassified information.
Prior to the ATO, the Air Education and Training Command awarded Dynepic a $2.9M Phase III sole source contract to operationalize MOTAR.
Category: Defense and Intelligence
Tags: AFWERX Air Force Defense and Intelligence digital training Dynepic MOTAR strategic funding increase