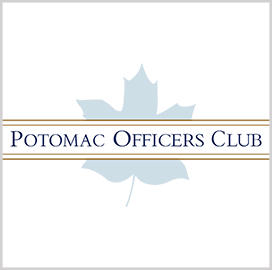 Technology test
EaglePicher Tests Non-Propagating Battery Modules for Prototype Energy Magazine System
Missouri-headquartered battery technology company EaglePicher Technologies, under a contract from Leonardo DRS and the United States Navy, has conducted a full-power test of its lithium-ion battery system for the service's Energy Magazine Prototype. The test, which was conducted in private test facilities in Joplin, Missouri, used a cabinet with multiple battery modules to meet the requirements under the Navy program, EaglePicher said Tuesday.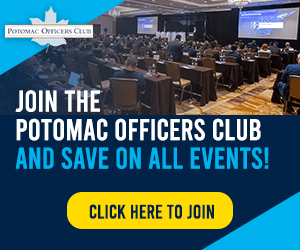 The company explained that the Energy Magazine Prototype is a power system component that integrates power delivery with energy storage and is designed to meet the increasing demand for available shipboard electrical power. Through a previous test in May 2020 at EaglePicher's test facility, the battery modules demonstrated the anti-propagation requirements of the program.
In a statement, Rich Schroeder, director of business operations at EaglePicher, said the test marks a significant milestone for safe lithium-ion energy storage systems, adding that this sort of demonstration has never been done before. He added that the company's investment in a new production line for this battery module moves it another step closer to providing the technology to the Navy.
It was explained that the primary charge and discharge test lasted just under two hours and included 10 full cycles. This multiple cycle test was followed by four additional full charge and discharge cycles with randomly selected line-replacement units in bypass mode.
These last four tests demonstrated the Energy Magazine Prototype performance margin and the ability to bypass any module on command, meeting all test objectives, EagePicher said.
The same cells and battery management system used in the latest test were also tested by the Naval Sea Systems Command Carderock Division earlier in 2021 and met or exceed cell balancing and capacity fade expectations over 2000 cycles, the company added.
Category: Defense and Intelligence
Tags: Defense and Intelligence EaglePicher Technologies Energy Magazine Prototype Leonardo power test US Navy