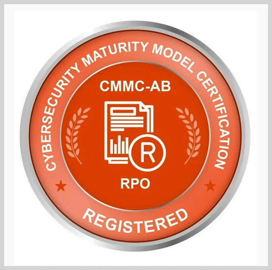 CMMC registered
provider organization
Earthling Security Announces CMMC RPO Certification
Earthling Security, a cloud and cybersecurity company, has become a registered provider organization under the Cybersecurity Maturity Model Certification program.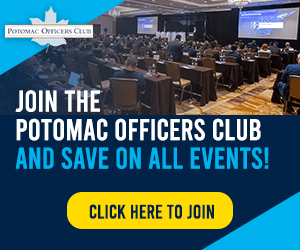 The Department of Defense established the CMMC framework in early 2020 to raise the cybersecurity maturity standard among defense contractors, Earthling Security said Wednesday.
As an RPO, Earthling Security may now help defense contractors prepare for the CMMC process and receive CMMC accreditation, which will be required by all DOD contracts by October 2025.
The CMMC RPO certification is granted to organizations deemed qualified to act as providers of CMMC consulting services. While RPOs act as consultants, they are not authorized to conduct certified assessments.
CMMC has five cybersecurity levels that represent how well a company can protect the confidentiality of controlled unclassified information.
The model has 17 areas of cybersecurity, including access control, asset management, risk management and incident response.
Founded in 2012, Earthling Security is a Small Business Administration 8(a) certified small business that offers solutions in end-to-end cloud computing, information technology security and DevSecOps.
Earthling Security said it is currently seeking certification as a CMMC third-party assessment organization, authorized to enter into a contract to deliver CMMC assessments.
The company added that it is already a Federal Risk and Authorization Management Program third-party assessment organization.
CMMC has been gaining traction among agencies outside of the DOD. The General Services Administration announced that it will implement CMMC-level cybersecurity and information control requirements in large acquisition vehicles such as the $50 billion Streamlined Technology Application for Services III contract.
Category: Cybersecurity
Tags: C3PAO CMMC cybersecurity Department of Defense DevSecOps Earthling Security GSA Registered Provider Organization STARS III