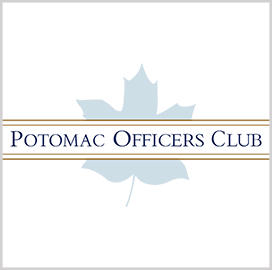 Additive manufacturing
Eaton to Help Army Investigate 3D Printing Use Cases
The U.S. Army Engineer Research and Development Center has awarded power management company Eaton a grant to investigate 3D printing use cases.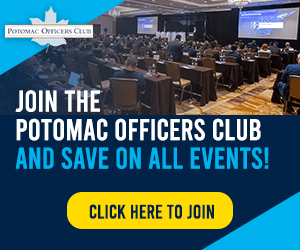 Under the terms of the deal, Eaton will work with the University of Toledo in exploring how additive manufacturing and advanced materials can replace damaged components in support of the U.S. Army Corps of Engineers.
Work will be done with the university's Polymer Institute; Center for Materials and Sensor Characterization; Failure, Fracture and Fatigue Laboratory; and Micro/Nano-Mechanics Laboratory, Eaton said.
The University of Toledo has worked with other organizations in developing 3D printing techniques and applications since it established its Additive Manufacturing Center of Excellence in 2016, Eaton said.
Eaton added that the effort will be focused on large-format metal additive manufacturing, the use of large-format polymer printing to manufacture molds and health monitoring and predictive maintenance.
Bryan Farrens, senior manager for government programs at Eaton, said the Department of Defense project will advance component replacement strategies that leverage material databases, manufacturing simulations and field data.
ERDC senior scientific technical manager Robert Moser added that the effort will lay the groundwork for improvements to the reliability and resilience of infrastructure.
Headquartered in Vicksburg, Mississippi, ERDC is a research organization that tackles challenges in civil and military engineering, geospatial sciences, water resources and environmental sciences in support of DOD organizations and the public.
ERDC is made up of about 2,100 employees and seven laboratories across Vicksburg, Illinois, New Hampshire and Virginia, Eaton said.
Category: Defense and Intelligence
Tags: 3D printing advanced materials Bryan Farrens Defense and Intelligence Eaton Robert Moser University of Toledo USACE