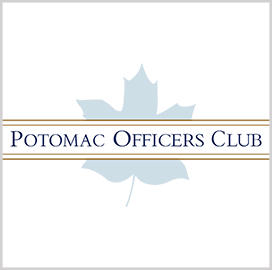 LCAP development
EBSCO to Develop Library of Congress Collections Management Platform
The Library of Congress has awarded EBSCO Information Services a $7.7 million indefinite-delivery/indefinite-quantity contract to develop and implement the Library Collections Access Platform, an open-source information technology system intended to unify various standalone IT networks into a single center for acquisition, description, inventory and discovery of physical and digital collections. LCAP's first development phase is planned to be a three-year, $10.4 million process with pathways for investment in components supplied by other vendors, the Library said Wednesday.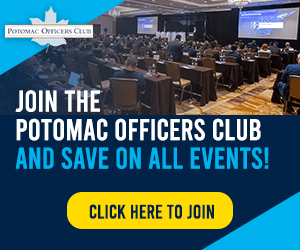 EBSCO, based in Ipswich, Massachusetts, will build LCAP upon FOLIO, its community-made, open-source solution. According to the Library of Congress, the new system will supersede existing IT systems, enabling personnel to manage collections with more efficient toolsets and workflows and removing obstacles to accessing metadata. LCAP is expected to incorporate BIBFRAME, an in-development bibliographic description standard based upon a linked data model.
LCAP development will coincide with efforts to modernize LOC copyright processes. The library launched the first public module of the Enterprise Copyright System in August. A senior official said the goal is to establish a singular platform for copyright-related activities.
LOC also plans to strengthen its cybersecurity and allow for the implementation of new technologies. The institution requested $30.9 million in additional funds from Congress in May to address cyber vulnerabilities. According to Judith Conklin, chief information officer, "major cyber threats" are necessitating investments to reinforce LOC's IT infrastructure.
Category: Digital Modernization
Tags: data management digital modernization EBSCO Information Services Library Collections Access Platform Library of Congress