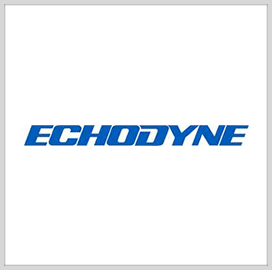 Product delivery
Echodyne Delivers First Batch of Radars for Army's Force Protection Program
Kirkland, Washington-based Echodyne announced that it has delivered an initial order of 46 radars to Advanced Technology Systems Company for use in the Army's Security Surveillance System program. ATSC selected the EchoGuard radar after the Army named it prime contractor for the $191 million indefinite-delivery/indefinite-quantity contract, Echodyne said Tuesday.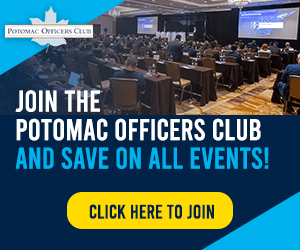 In a statement, Eben Frankenberg, chief executive officer of Echodyne, said his company's technology has outperformed industry expectations and is playing a part in "shepherding in a new era of situational awareness" for the armed forces. He explained that the EchoGuard offering was chosen after extensive testing.
The IDIQ contract awarded to ATSC by the Army has a five-year base period, with a three-year option to extend the period of performance. Additionally, the prime contractor is also offering its Force Protection Systems and Border/Maritime Surveillance Systems to other federal agencies.
Echodyne said that radars are an essential component of a robust security solution, providing increased detection ranges and early warning of potential ground and air threats. The company added that its breakthrough Metamaterials Electronically Scanned Array technology allows users even greater capability to detect incoming humans, vehicles, boats and drones.
Echodyne is a privately held company whose investors include Bill Gates, Madrona Venture Group, NEA, Vulcan Capital, Lux Capital and The Kresge Foundation. The company is known in the industry for extensively using metamaterials, a type of electronic array that makes it possible to "steer" a flat-panel antenna without moving parts. The company has been working with the Department of Homeland Security and industrial partners to adapt its radar systems to monitor movements across border areas.
Category: Defense and Intelligence
Tags: Advanced Technology Systems Company Army contract award Defense and Intelligence Eben Frankenberg Echodyne global base security