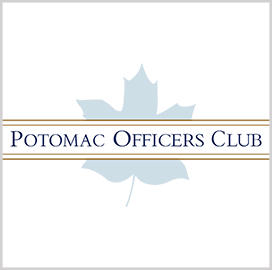 Software development
support
ECS to Provide Application Development Support Services to FCC
Technology solutions provider ECS Federal has secured a multiple-award, indefinite-delivery/indefinite-quantity contract to help the Federal Communications Commission develop applications that will be used across the agency.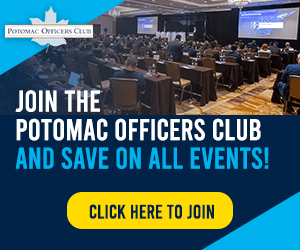 Under the contract, ECS will help FCC work on existing, modernized and new systems and deliver new applications that will improve operational efficiency and effectiveness. The company will also ensure that the agency's stakeholders will have a better experience in meeting business requirements and delivering services with other FCC Information Technology Center contractors.
Work will include program and project management, software and application development and extreme programming, ECS said Tuesday.
Keith Quigley, senior vice president of enterprise solutions at ECS, said the company will work with FCC ITC and its contractors to meet the agency's requirements. ECS President John Heneghan added that the contract extends the company's partnership with the FCC.
ECS, the federal government arm of IT and professional services company ASGN, provides cybersecurity, data and artificial intelligence, cloud and science and engineering services. It is headquartered in Fairfax, Virginia, and has multiple offices across the U.S.
ASGN offers digital transformation, workforce mobilization and science and engineering services to government and commercial industries. It is headquartered in Glen Allen, Virginia.
The Federal Communications Commission is the U.S. government's agency that regulates all forms of communication across the country. It also promotes competition in the communication sector.
Category: Federal Civilian
Tags: applications development contract award ECS Federal federal civilian Federal Communications Commission John Heneghan Keith Quigley