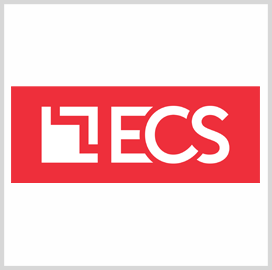 AGT program
ECS to Provide US Postal Service With IT Support Under $138M Contract
Fairfax, Virginia-based technology services provider ECS has secured a seven-year, $138 million contract to support the U.S. Postal Service's Addressing and Geospatial Technologies Professional Support Services program.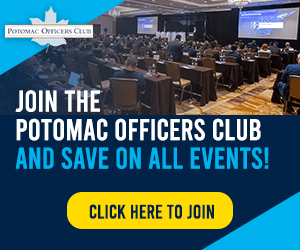 The contractor will provide enterprise applications and IT support for the AGT program's application development, geospatial analytics, database management, helpdesk and project management offices. The company will also offer artificial intelligence-enabled tools that would improve the agency's effectiveness.
The tasks will ensure cost-effective and timely mail delivery, safety for couriers and enhanced mail handling automation, ECS said Tuesday.
John Heneghan, president of ECS and a 2023 Wash100 awardee, said the contract will help couriers and USPS personnel improve mail addressing and prevent parcels from not being delivered. He also noted that the USPS loses around $1 billion from undelivered mail.
ECS has secured multiple government contracts in recent months.
In March, the company secured a five-year, $19 million contract from the Defense Manpower Data Center for digital transformation support. ECS was tasked to deliver ServiceNow support services to help the DMDC maintain entitlements, benefits and medical readiness information for the Department of Defense.
In November 2022, the Internal Revenue Service awarded ECS a two-year, $26 million deal to migrate software and other business essentials to Microsoft SharePoint Online and Microsoft Power Platform. The contract is part of the IRS's efforts to automate tax return processing and implement online service access.
Category: Federal Civilian
Tags: contract award ECS federal civilian IT support John Heneghan US Postal Service