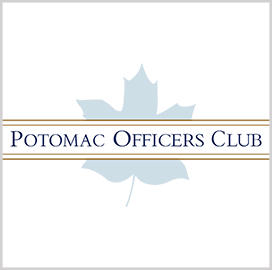 Aeroponics research
Eden Grow, Rhea Space Get Air Force Funding to Advance Aeroponic Technology
Eden Grow Systems and Rhea Space Activity announced Wednesday that they were awarded a Small Business Innovation Research Phase I contract by the Air Force to look at possible applications of aeroponic technology for growing food in inhospitable locations. The technology to be used by the two companies is an off-shoot of research pioneered by the National Aeronautics and Space Administration to grow food for astronauts, SpaceNews reported Wednesday.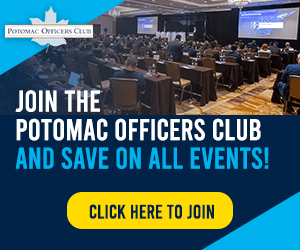 In a statement, Bart Womack, Eden Grow's chief executive officer, said his company's scientists have developed varieties of new growing techniques on the International Space Station.
Womack added that the company plans to eventually apply for an SBIR Phase II award to carry out a micro-farming demonstration and validate the technology for broader deployment or for specific use cases at remote locations such as Ascension Island.
On its website, NASA said that its efforts to grow plants in space began during the 1990s. Experiments aboard the space shuttle and ISS have exposed plants to the effects of microgravity. These experiments use the principles of aeroponics, which involve growing plants in an air/mist environment with no soil and very little water.
In 1997, NASA-sponsored studies aboard Russia's Mir Space Station looked into adzuki bean seeds and seedlings, a high-protein Asian food crop. Results from research conducted aboard Mir have contributed to rapid-growth systems now used on Earth, the space agency added.
It was explained that aeroponics is a more specialized version of hydroponics, a technology used to grow plants in sand or gravel instead of soil. The Space Force currently operates a hydroponics facility to support launch operations at Ascension Island Auxiliary Airfield, located in the middle of the Atlantic Ocean, where deliveries of fresh produce are infrequent.
Category: Space
Tags: aeroponics Bart Womack Eden Grow Systems NASA Rhea Space Activity space SpaceNews US Air Force US Space Force